Teressa Szelest
President | Market & Business Development, North America
BASF Corporation
Ricketts 203, Rensselaer Polytechnic Institute
Wed, September 04, 2019 at 9:30 AM
Refreshments available in the Ricketts Coonley Lounge (120) at 9:00 a.m.
BASF's Digitization focus, also known as BASF 4.0 will be critical in achieving BASF's Global Strategy. One main component of Digitization, Smart Manufacturing is a growing and important field that chemical manufacturers such as BASF are embracing. This discussion will focus on how BASF is using new cutting-edge software tools to put information at the point of use in order to continuously improve safety, environmental and asset effectiveness and how these tools will be a growing and important skillset of today's new engineers.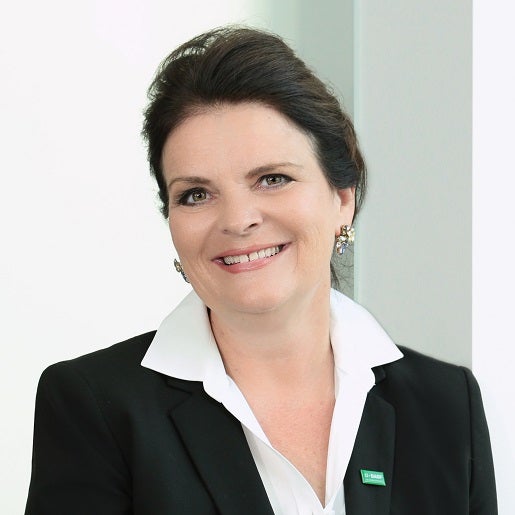 Teressa Szelest began her current role as President, Market & Business Development North America BASF Corporation on May 1, 2015. She is responsible for BASF's strategic business development and marketing across the region, focusing on customer relations and forging new business opportunities. She is also responsible for manufacturing operations at nearly 100 BASF sites throughout the U.S., and oversees environment health and safety (EHS), engineering and maintenance, process optimization and sustainability. Teressa joined BASF in 1988 and held a variety of technical, management and business leadership roles throughout her career. She began as an Environmental Specialist within the EHS group. After roles of progressively more responsibility within EHS, she moved in 2000 to a marketing management position in BASF's North American Performance Chemicals business. In 2004, Teressa was appointed Vice President for Intermediates in North America, and in 2007 assumed the role of Senior Vice President for the North American Intermediates business. In 2011, she assumed the role of Senior Vice President for BASF's Global Hygiene business based at the company's world headquarters in Ludwigshafen, Germany. Teressa holds a Bachelor of Science degree in chemical engineering from Rensselaer Polytechnic Institute in Troy, New York. She resides in New Jersey, is married and has two daughters.